|
Heather and Josh are such a great couple!!  I had the pleasure of knowing Heather during my undergrad years at Notre Dame, and I was thrilled when she asked me to photograph her wedding. 

Josh's and Heather's engagement session was so fun!  We started out in Carmel, IN in the Carmel Arts District, and then went and had some fun at the horse stables.  The rain tried to cut our fun short, but all it did was give us more photography opportunities!
Thank you so much, Heather and Josh!  I cannot wait to photograph your beautiful Notre Dame wedding next year!!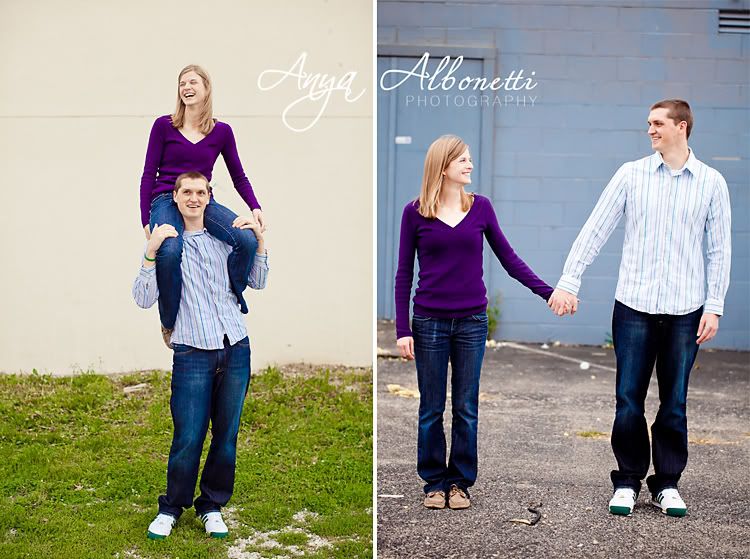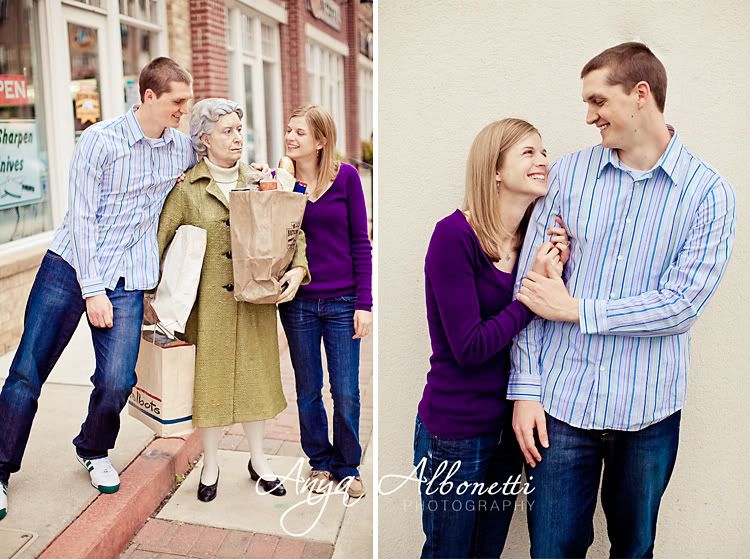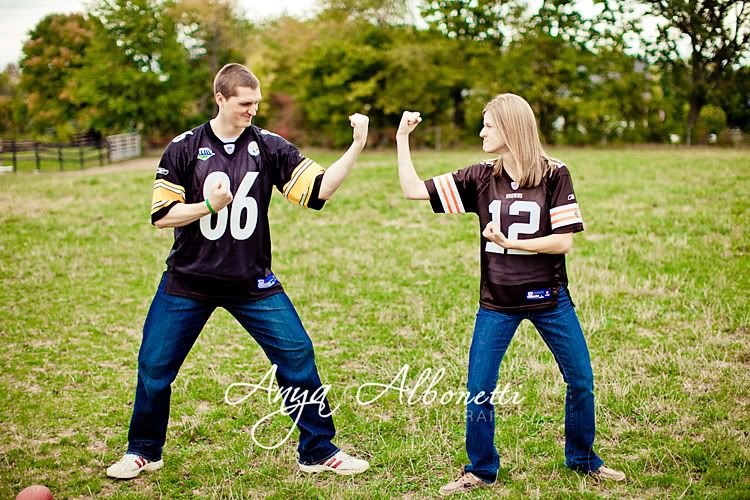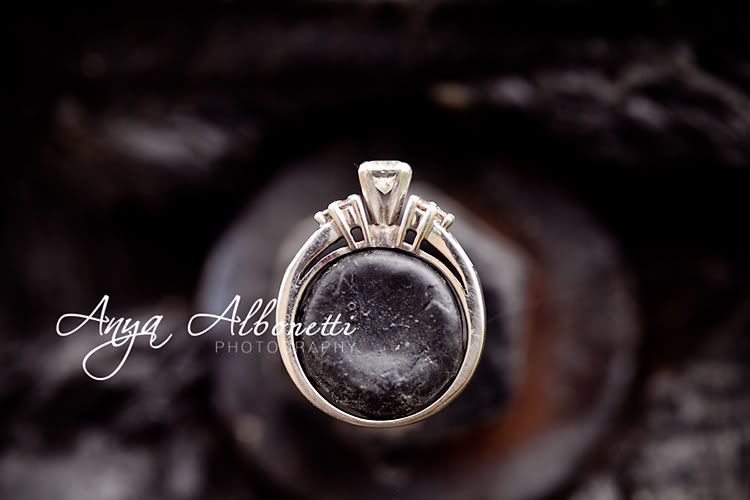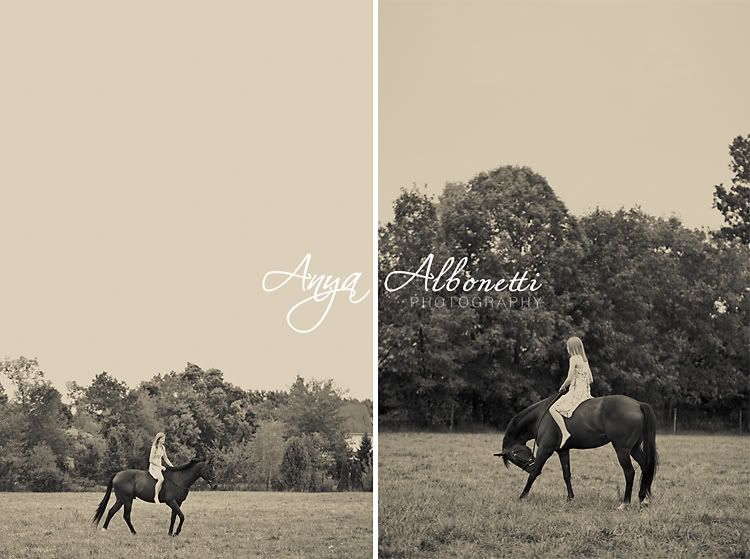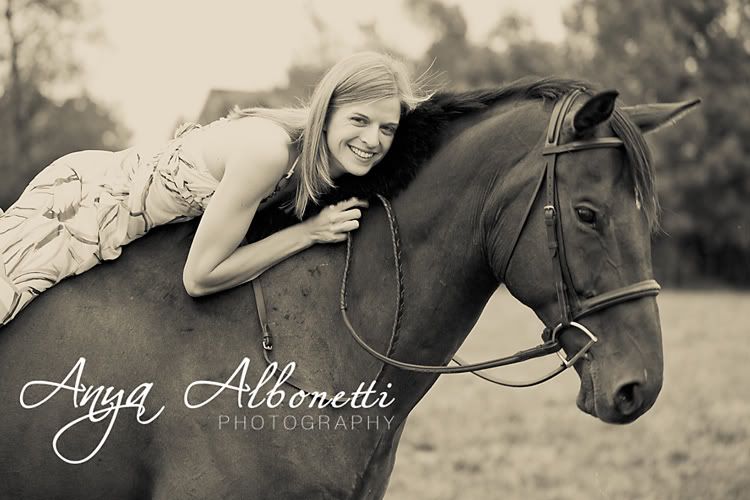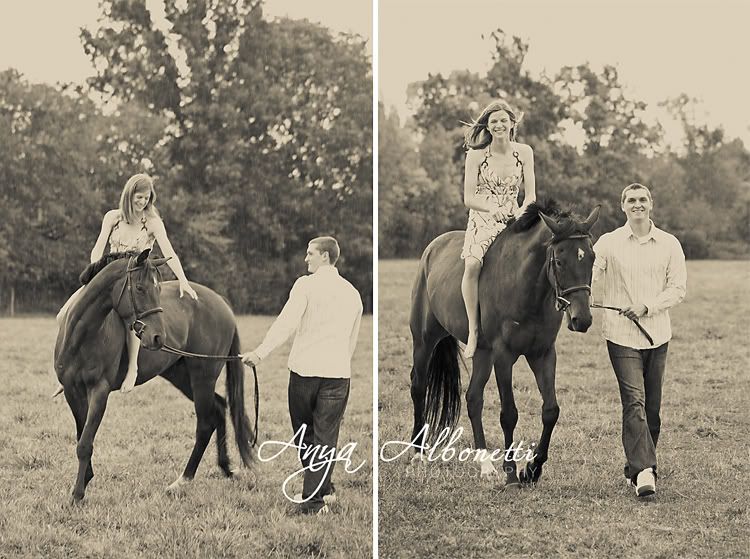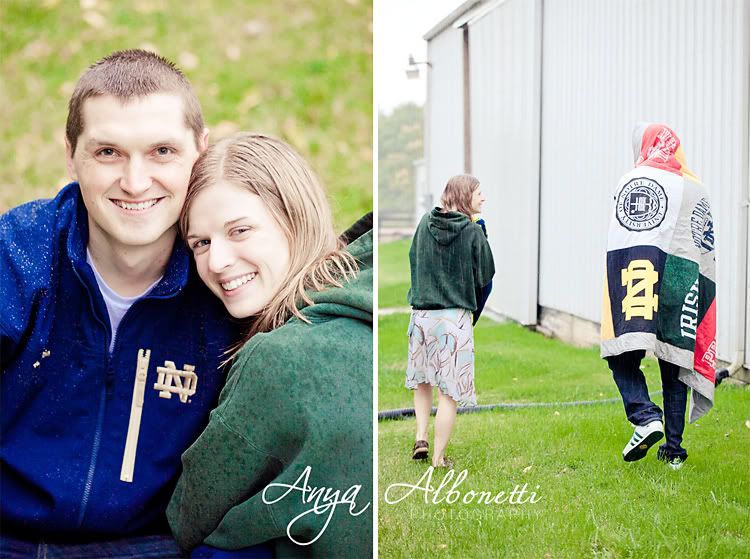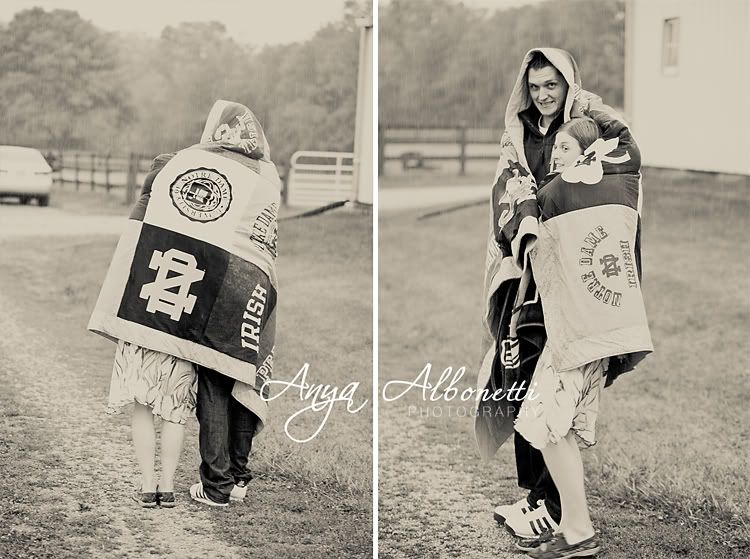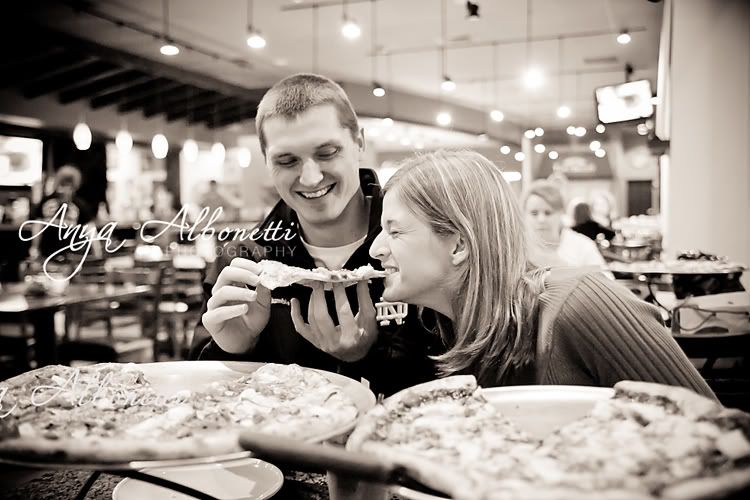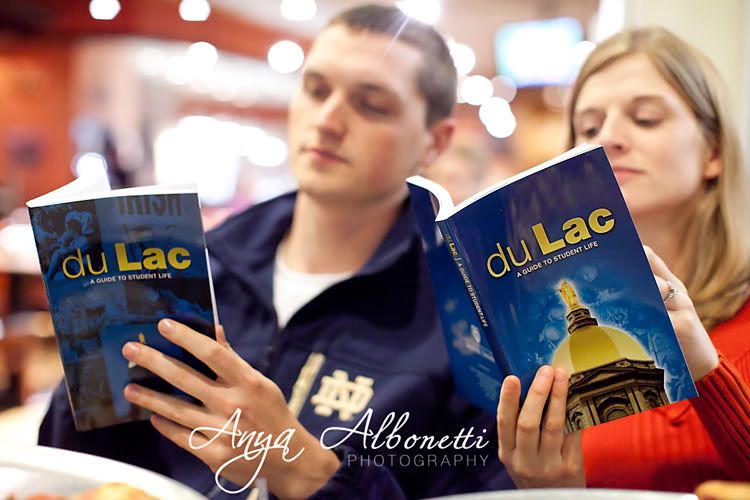 Check out other related posts!!