|
Meet Chelsea and Kyle:  They are such a delightful couple. 

They really make me smile. You can really tell that they are in love. During the session, Kyle would get this "in awe" look on his face, and then Chelsea would look back with sweet joy.  They are truly a couple who makes my heart smile.
Flapper style! Due to their love of swing and the 20′s era, Chelsea and Kyle came up with the brilliant plan of going to Fountain Square in Indianapolis to do their engagement photographs.  Chelsea's darling flapper-style dress and Kyle's black pants and suspenders definitely fit the theme.  I LOVE it when couples decide on doing a themed photo shoot.  It adds a special flare to the photo session.
Thank you, Chelsea and Kyle!  I look forward to photographing your wedding next year!!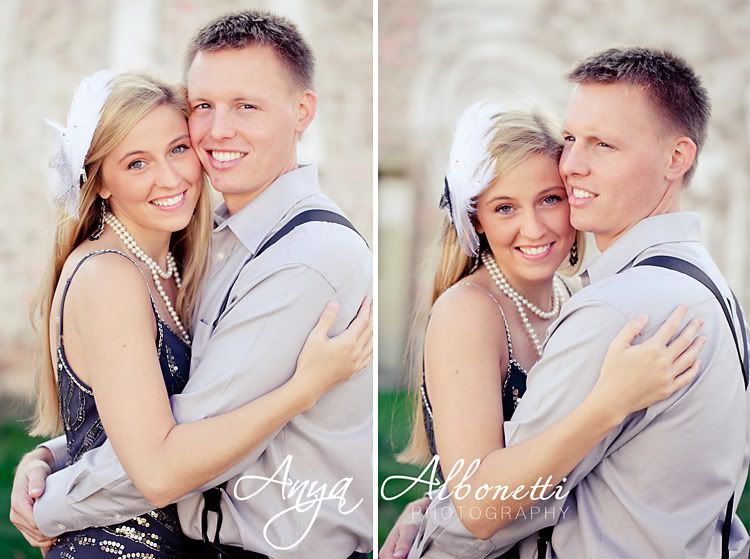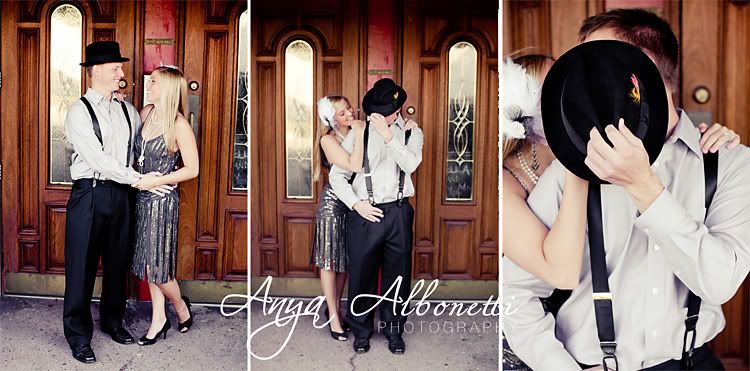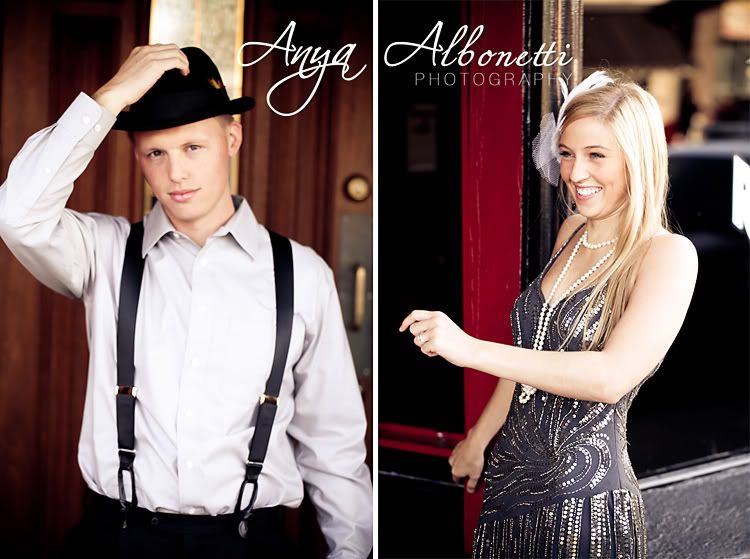 The lady at Fountain Square was so kind!  She allowed us access to the roof top!!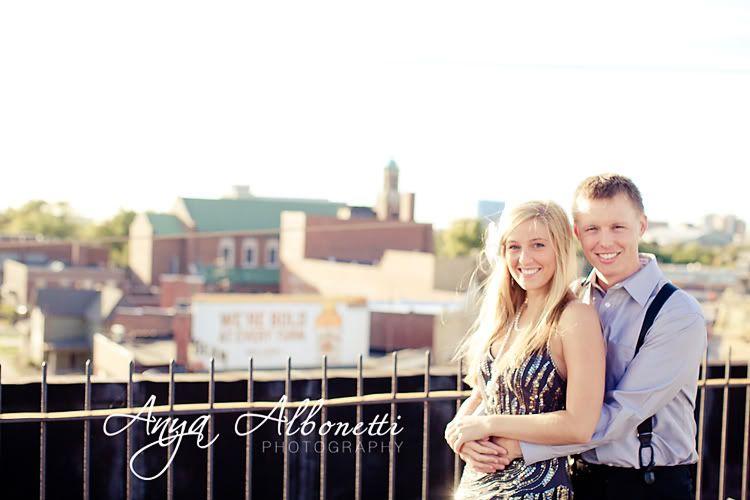 Can't you just see the joy in Chelsea's face?!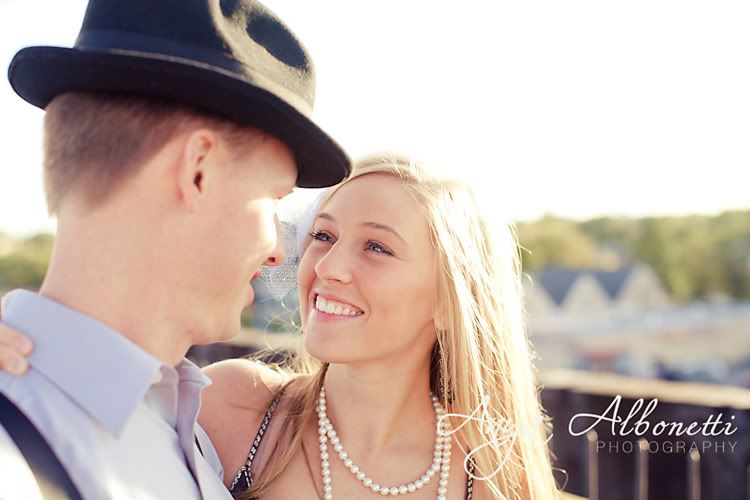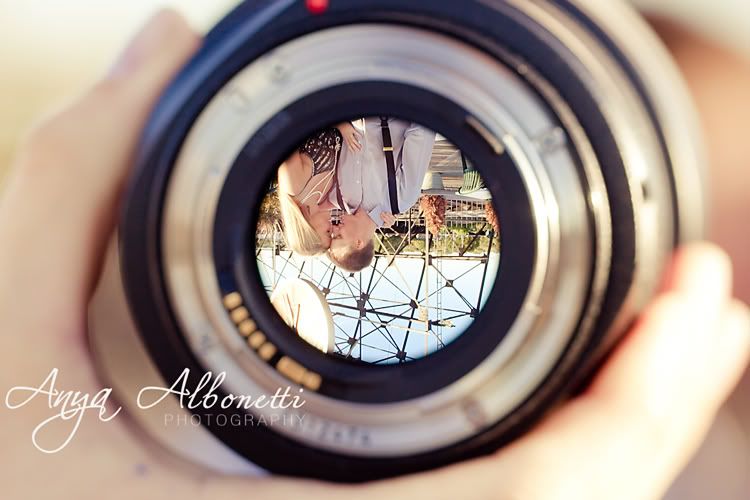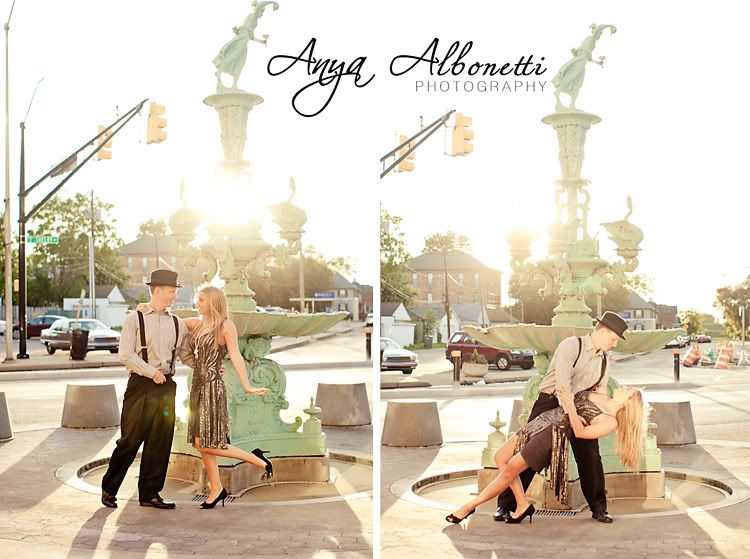 Bocce Ball!!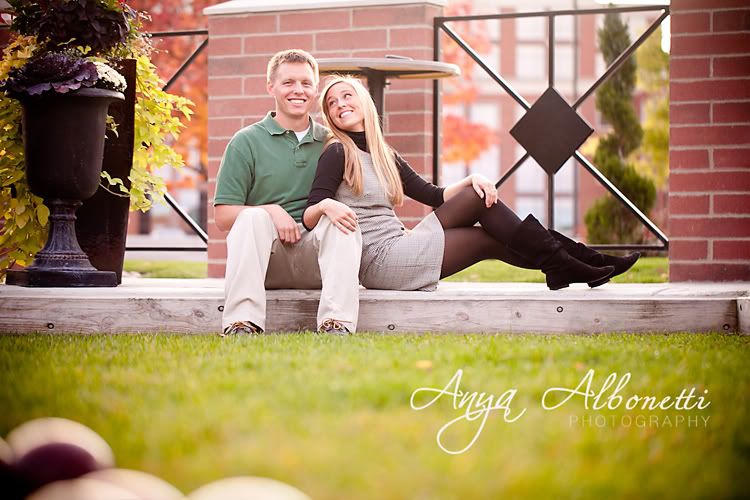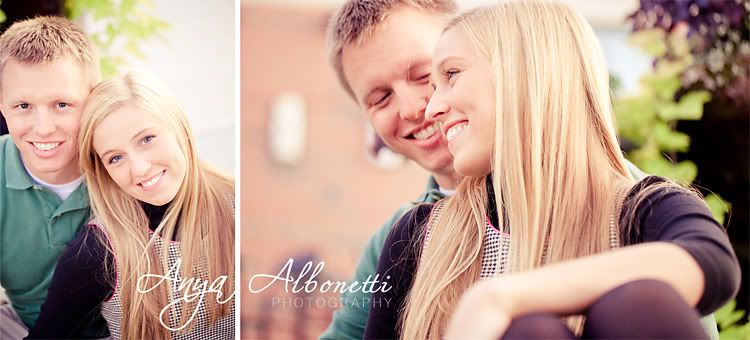 Good ole' Indy skyline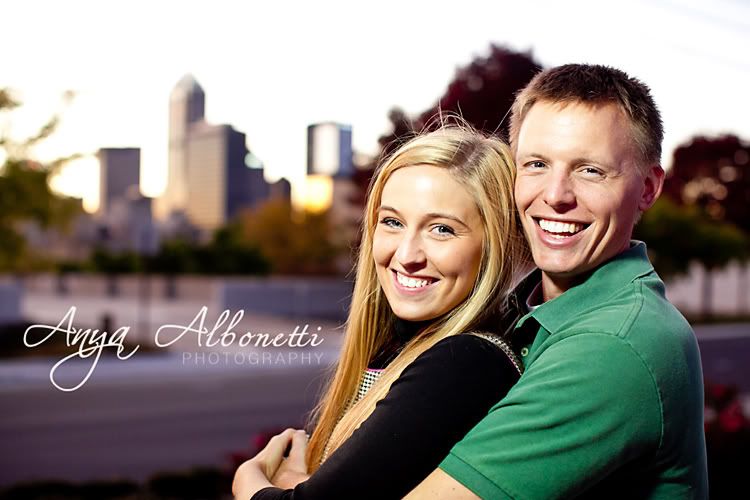 Sunsets make me happy.